Welcome to Quail Corners Animal Hospital
Quail Corners Animal Hospital & 24 Hour Emergency Care has served Raleigh and the surrounding communities since 1969 with full-service veterinary medicine and a caring staff of Veterinarians, Registered Veterinary Technicians, Animal Care Assistants and Front Office team members. Our goal is to treat your dogs and cats as our own by being available 24 hours a day, 365 days a year, ready to see anything and everything from routine wellness exams to emergencies.
At Quail Corners Animal Hospital, we provide routine small animal veterinary care Monday through Saturday, surgery services Monday through Friday, and emergency care 24 hours a day. Our services range from routine physicals, spays & neuters, elective surgeries, medical concern visits, acupuncture, orthopedic surgery, critical care and much, much more. We are committed to treating each patient as an individual by providing specialized care for any life stage from youth to senior.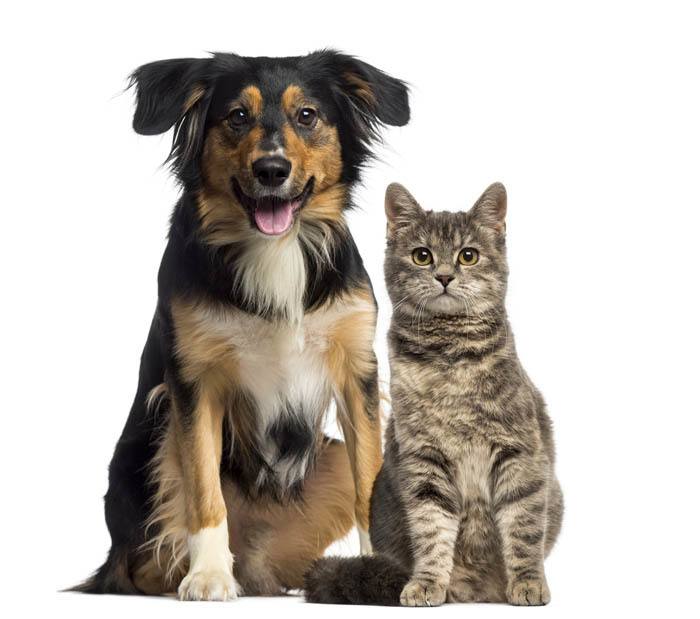 Learn More
Come by and see us any day to learn more about our practice and see how we can serve you and your small animal family. We are open for primary and wellness care Monday through Friday, 7:00am – 6:00pm and Saturday mornings. Emergency services are available 24 hours a day, 7 days a week.
Stay Connected with Quail Corners Animal Hospital
If you are new to our website, please browse around to learn about our facility and staff. Please contact us to ask us a question or to submit feedback. For directions to our office see our map and directions page. Remember, at Quail Corners Animal Hospital, your pets are our family!
For a full list of veterinary medication and merchandise, visit our Products page.