Emergency Veterinarian
Our qualified and caring team here at Quail Corners Animal Hospital is here to help you and your pet in an emergency situation. We are available 24 hours a day, 7 days a week.
When is it an emergency?
Most pet owners have been in a situation like this: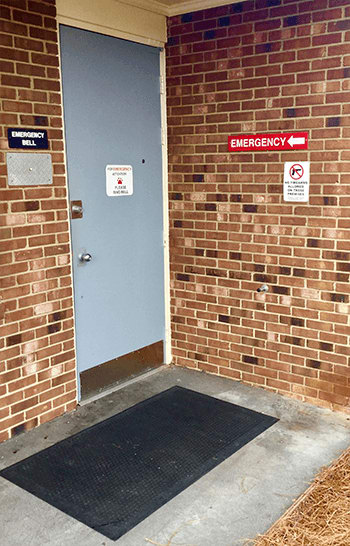 Buster slipped on the way down the stairs and now he's walking with a limp. It's 11:00 at night - should you call your veterinarian, or are you just being a worrywart? If you're concerned about your pet, you're never wrong to call. Remember, you know your pet better than anyone else. If you notice your pet behaving in a way that's unusual for her, or if something just doesn't seem right, you may have picked up on a subtle sign of a real problem. Call us any time, we are here for you.
"I had to go in for an after-hours emergency with my dog, and I love that they are open 24/7 for emergencies and have staff there the entire time, unlike other vets, which will leave the office overnight with pets in crates. I called to let them know I was on the way. When I arrived, Jason (at the front desk) saw me and opened the door for me so I could carry my dog in my arms. Dr. Isaacs immediately assessed the situation, had a game plan, and got Maggie comfortable and all fixed up. Both my parents and I have been bringing our pets here for years, and the attention and service is second to none."